Choose a home to Rent or Lease Purchase from the 1000's of available homes below
PLEASE READ!!
Quick Program Overview
Minimum 550 Credit Score & $45,000 Yearly Household Income Required.
You choose the home (from 1000's of available homes)
The home is purchased for you.
The home is leased to you (on a 1-year lease for up to 5 years).
You can buy the home at any time (when you qualify for a mortgage).
No longer want to live in the home – Leave when your lease expires.
Your Security Deposit is returned as long as there are no damages to the home.
Search Lease Purchase Homes in and around Atlanta. Each of the below pages contains the active real estate listings for that area, updated every 15 minutes. If you already know which communities you like, be sure to sign up for email alerts of new listings as soon as they hit the market -- it's fast, easy, automatic and FREE!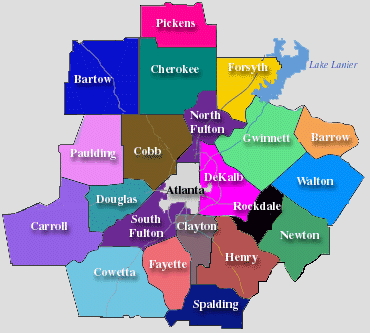 Search by High School District