Buy or Lease Purchase a home through us and we'll SELL YOUR HOME FREE!
The typical total commission to sell a home is 5% to 6%, with half paid to the seller's agent (Listing Agent) and half to the buyer's agent (Selling/Buyer's Agent). With LaGrone International, you pay just 3% of your home's sale price (all of which is paid to the buyer's agent). On a $200,000 home that is a savings of $6000. On a $500,000 that is a savings of $15,000.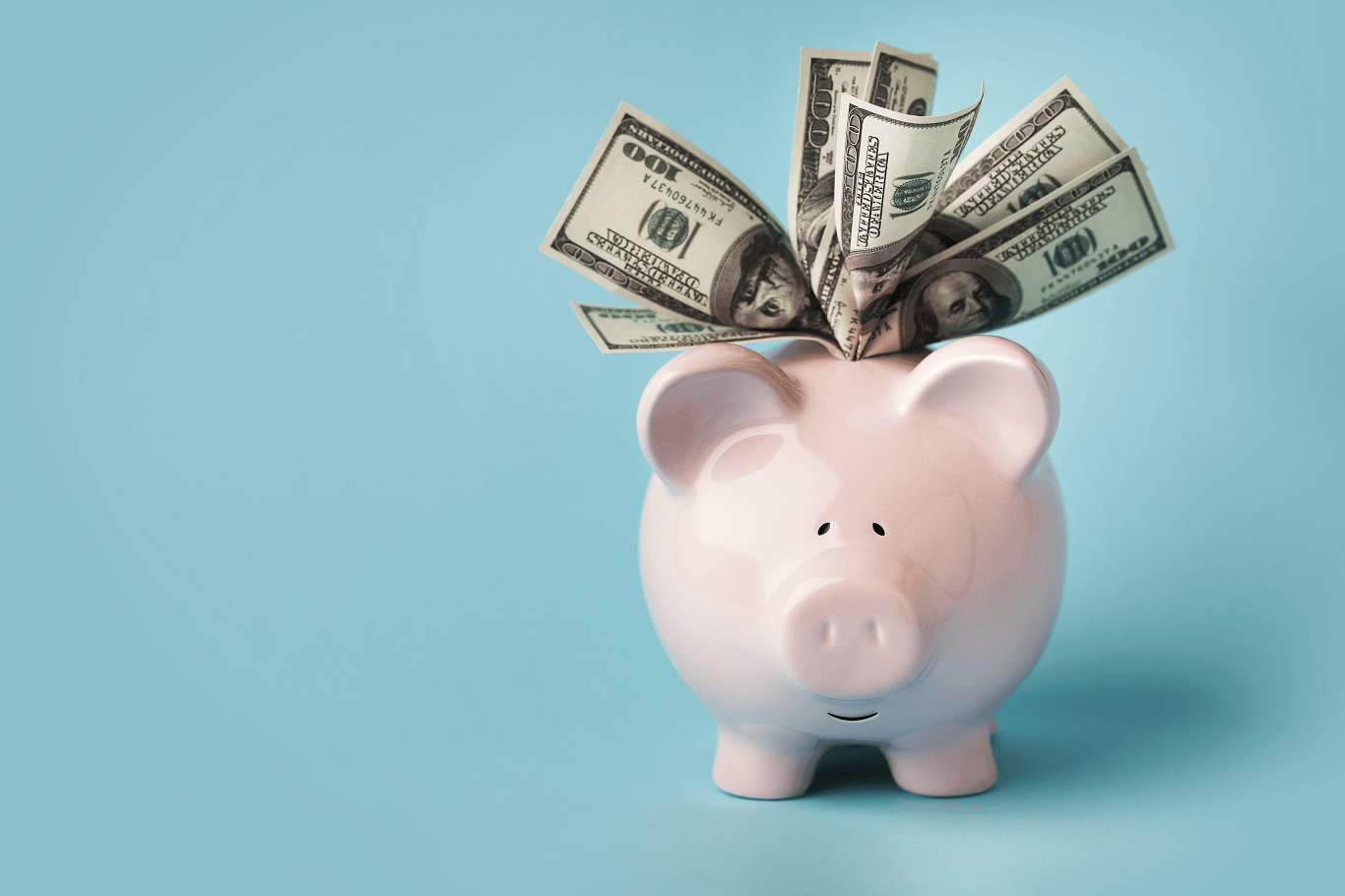 HOW IS THIS POSSIBLE?
Because LaGrone International is representing you as a buyer, and our sales systems make us more efficient, LaGrone International provides full real estate services [that usually far exceed the offerings of other brokerages] at $0 COST to you!
HOW IT WORKS:
You hire LaGrone International to sell your current home and to represent you in the purchase of your new home,
We market your home and sell if for 0% Listing Commission,
LaGrone International is paid on the purchase of your new home (by the seller).
It's that easy! Find Out What Your Home Is Worth or Contact Us to get started at 404.348.4226.